War
War is an ugly thing, but not the ugliest of things. The decayed and degraded state of moral and patriotic feeling which thinks that nothing is worth war is much worse.
Poverty is the parent of revolution and crime.
Aristotle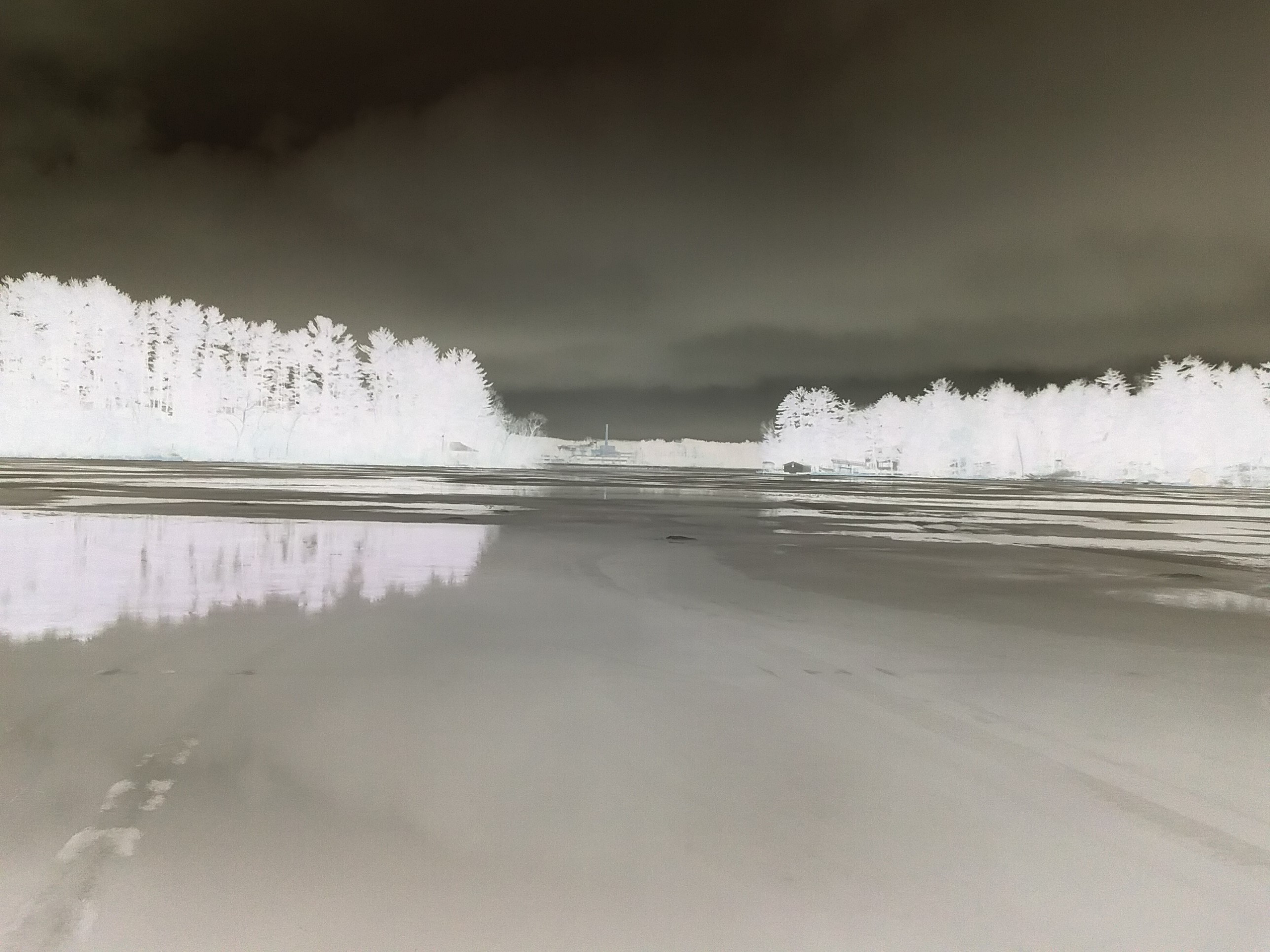 We are in the middle of a world revolution, and I don't mean Communism. The revolution I'm talking about is that of the little, poor people all over the world. They're beginning to learn what there is in life, and to learn what they are missing.
George C. Marshall
Military power wins battles, but spiritual power wins wars.
George C. Marshall
Wars are bred by poverty and oppression. Continued peace is possible only in a relatively free and prosperous world.
Returning violence for violence multiplies violence, adding deeper darkness to a night already devoid of stars.
Martin Luther King, Jr.
The only way human beings can win a war is to prevent it.
George C. Marshall
War is an ugly thing, but not the ugliest of things. The decayed and degraded state of moral and patriotic feeling which thinks that nothing is worth war is much worse.
Terrorism, War & Bankruptcy are caused by the privatization of money, issued as a debt and compounded by interest.
I am a warrior, so that my son may be a merchant, so that his son may be a poet.
John Quincy Adams
I have to study politics and war so that my sons can study mathematics, commerce and agriculture, so their sons can study poetry, painting and music.
John Quincy Adams
Whenever legislators endeavor to take away and destroy the property of the people, or to reduce them to slavery under arbitrary power, they put themselves into a state of war with the people, who are thereupon absolved from any further obedience.
John Locke
If you can live amid injustice without anger, you are immoral as well as unjust.
Thomas Aquinas
"A friend is a man who has the same enemies you have."
By Abraham Lincoln
People do not make wars; governments do.
Ronald Reagan
Naturally, the common people don't want war ... but after all it is the leaders of a country who determine the policy, and it is always a simple matter to drag the people along, whether it is a democracy, or a fascist dictatorship, or a parliament, or a communist dictatorship. Voice or no voice, the people can always be brought to the bidding of the leaders. That is easy. All you have to do is to tell them they are being attacked, and denounce the pacifists for lack of patriotism and exposing the country to danger. It works the same in every country.
Hermann Goring
All the war-propaganda, all the screaming and lies and hatred, comes invariably from people who are not fighting.
George Orwell
The object of war is not to die for your country but to make the other bastard die for his.
George S. Patton
We make war that we may live in peace.
Aristotle
I am not afraid of an army of lions led by a sheep; I am afraid of an army of sheep led by a lion.
Alexander the Great
The next war... may well bury Western civilization forever.
Aleksandr Solzhenitsyn
If we don't end war, war will end us.
I know not with what weapons World War III will be fought, but World War IV will be fought with sticks and stones.
Albert Einstein
The soldier's heart, the soldier's spirit, the soldier's soul, are everything. Unless the soldier's soul sustains him he cannot be relied on and will fail himself and his commander and his country in the end.
George C. Marshall
Ephesians 6:10-20 NKJV
The Whole Armor of God
10 Finally, my brethren, be strong in the Lord and in the power of His might. 11 Put on the whole armor of God, that you may be able to stand against the [b]wiles of the devil. 12 For we do not wrestle against flesh and blood, but against principalities, against powers, against the rulers of [c]the darkness of this age, against spiritual hosts of wickedness in the heavenly places. 13 Therefore take up the whole armor of God, that you may be able to withstand in the evil day, and having done all, to stand.
14 Stand therefore, having girded your waist with truth, having put on the breastplate of righteousness, 15 and having shod your feet with the preparation of the gospel of peace; 16 above all, taking the shield of faith with which you will be able to quench all the fiery darts of the wicked one. 17 And take the helmet of salvation, and the sword of the Spirit, which is the word of God; 18 praying always with all prayer and supplication in the Spirit, being watchful to this end with all perseverance and supplication for all the saints— 19 and for me, that utterance may be given to me, that I may open my mouth boldly to make known the mystery of the gospel, 20 for which I am an ambassador in chains; that in it I may speak boldly, as I ought to speak.
2 Corinthians 10:4 NIV
The weapons we fight with are not the weapons of the world. On the contrary, they have divine power to demolish strongholds.
John 18:36 NIV
Jesus said, "My kingdom is not of this world. If it were, my servants would fight to prevent my arrest by the Jewish leaders. But now my kingdom is from another place."
1 Timothy 6:12 NIV
Fight the good fight of the faith. Take hold of the eternal life to which you were called when you made your good confession in the presence of many witnesses.