Truth
truth
, and the
truth
will set you free."
For the law was given through Moses; grace and truth came through Jesus Christ.
Jesus answered, "I am the way and the truth and the life. No one comes to the Father except through me.
They exchanged the truth about God for a lie, and worshiped and served created things rather than the Creator—who is forever praised. Amen.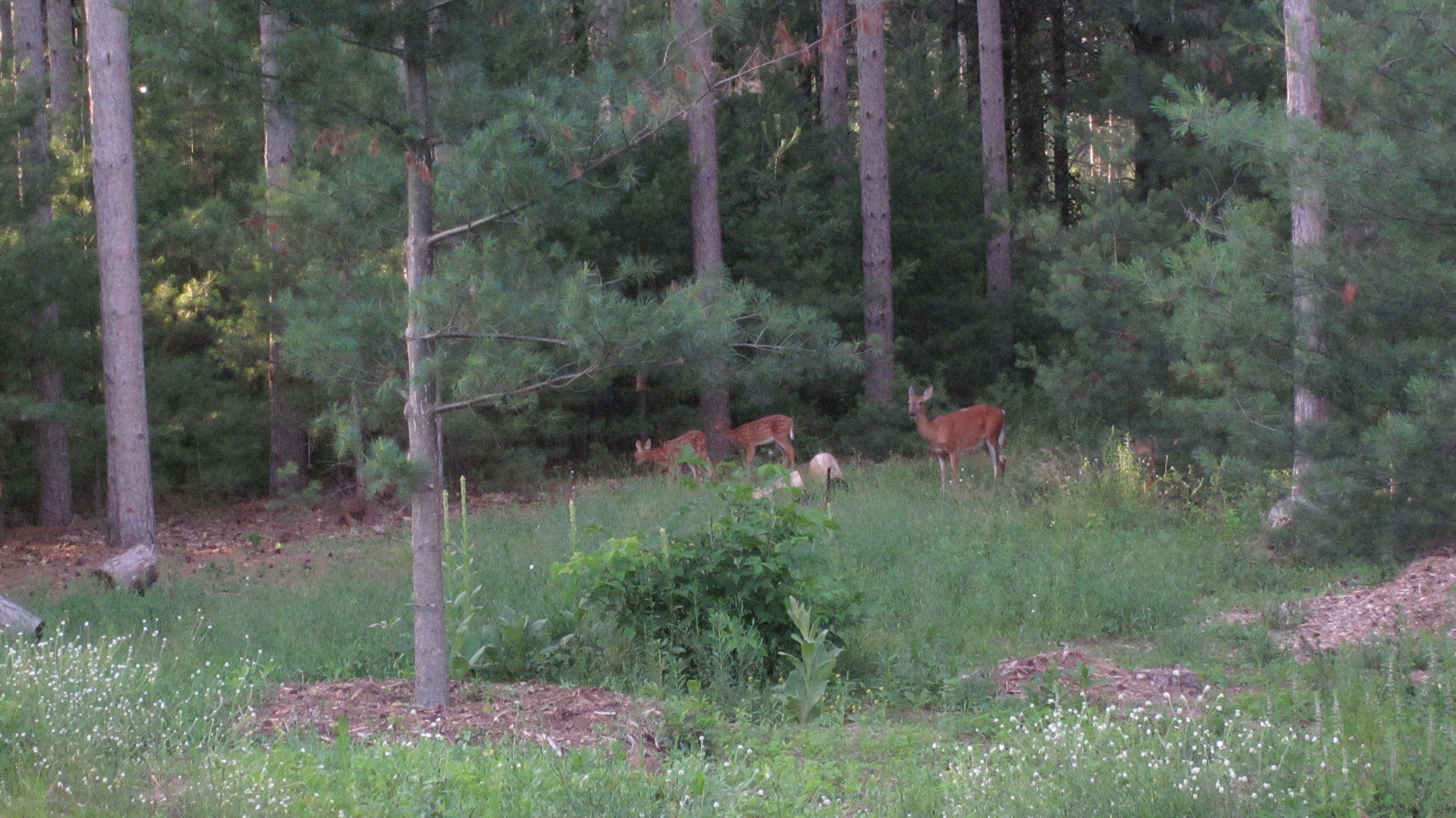 Love does not delight in evil but rejoices with the truth.
Stand firm then, with the belt of truth buckled around your waist, with the breastplate of righteousness in place,
who wants all people to be saved and to come to a knowledge of the truth.
If we deliberately keep on sinning after we have received the knowledge of the truth, no sacrifice for sins is left,
My brothers and sisters, if one of you should wander from the truth and someone should bring that person back,
If we claim to be without sin, we deceive ourselves and the truth is not in us.
John 3:16
16 For God so loved the world that he gave his one and only Son, that whoever believes in him shall not perish but have eternal life.