11,000 Lobbyists in Washington D.C.
I see in the near future a crisis approaching that unnerves me and causes me to tremble for the safety of my country... corporations have been enthroned and an era of corruption in high places will follow, and the money power of the country will endeavor to prolong its reign by working upon the prejudices of the people until all wealth is aggregated in a few hands and the Republic is destroyed.
All contributions by corporations to any political committee or for any political purpose should be forbidden by law
Theodore Roosevelt
Our government, National and State, must be freed from the sinister influence or control of special interests. Exactly as the special interests of cotton and slavery threatened our political integrity before the Civil War, so now the great special business interests too often control and corrupt the men and methods of government for their own profit. We must drive the special interests out of politics.
Theodore Roosevelt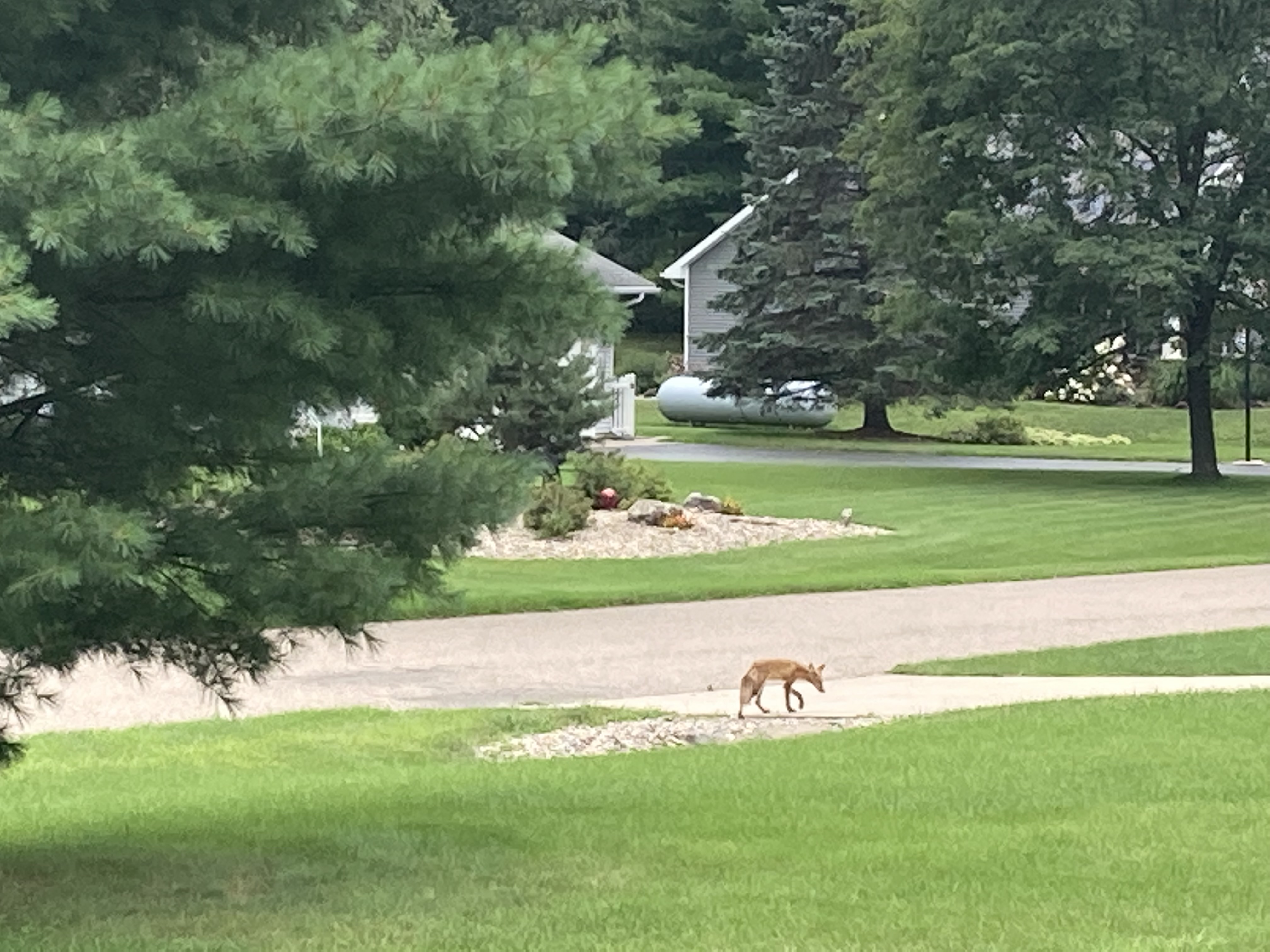 Behind the ostensible government sits enthroned an invisible government owing no allegiance and acknowledging no responsibility to the people. To destroy this invisible government, to befoul the unholy alliance between corrupt business and corrupt politics is the first task of the statesmanship of today.
Theodore Roosevelt
The bosses of the Democratic party and the bosses of the Republican party alike have a closer grip than ever before on the party machines in the States and in the Nation. This crooked control of both the old parties by the beneficiaries of political and business privilege renders it hopeless to expect any far-reaching and fundamental service from either.
Theodore Roosevelt
There are more than
11,000
active
lobbyists
working in
Washington
,
D.C
., all well-paid for their ability to influence officials, especially members of Congress. When it comes to influence, family...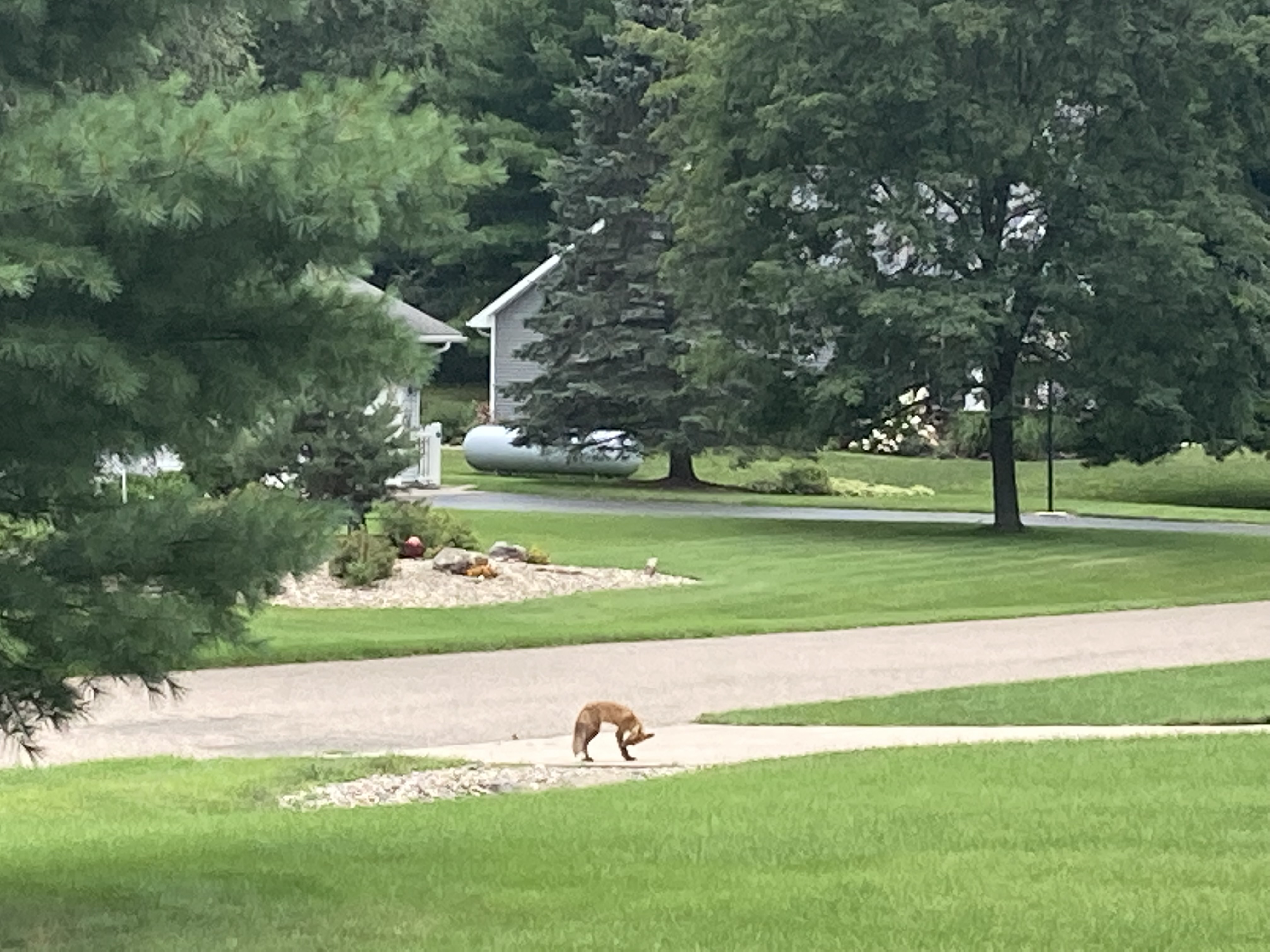 Here are the 20 lobbying groups that spent the most in
Washington
,
DC
in
2018. Corporations, organizations, and groups looking to influence public policy one way or another shell out large sums of ...
Money spent on lobbying increased from "tens of millions to billions a year," by one estimate. In 1975, total revenue of
Washington
lobbyists
was less than $100 million; by 2006, it exceeded $2.5 billion.
Lobbyists
such as Cassidy became millionaires while issues multiplied, and other practitioners became similarly wealthy.