Slavery
It is seldom, that liberty of any kind is lost all at once. Slavery has so frightful an aspect to men accustomed to freedom, that it must steal upon them by degrees, and must disguise itself in a thousand shapes, in order to be received.
Whenever legislators endeavor to take away and destroy the property of the people, or to reduce them to slavery under arbitrary power, they put themselves into a state of war with the people, who are thereupon absolved from any further obedience.
Blacks were not enslaved because they were black but because they were available. Slavery has existed in the world for thousands of years. Whites enslaved other whites in Europe for centuries before the first black was brought to the Western hemisphere. Asians enslaved Europeans. Asians enslaved other Asians. Africans enslaved other Africans, and indeed even today in North Africa, blacks continue to enslave blacks.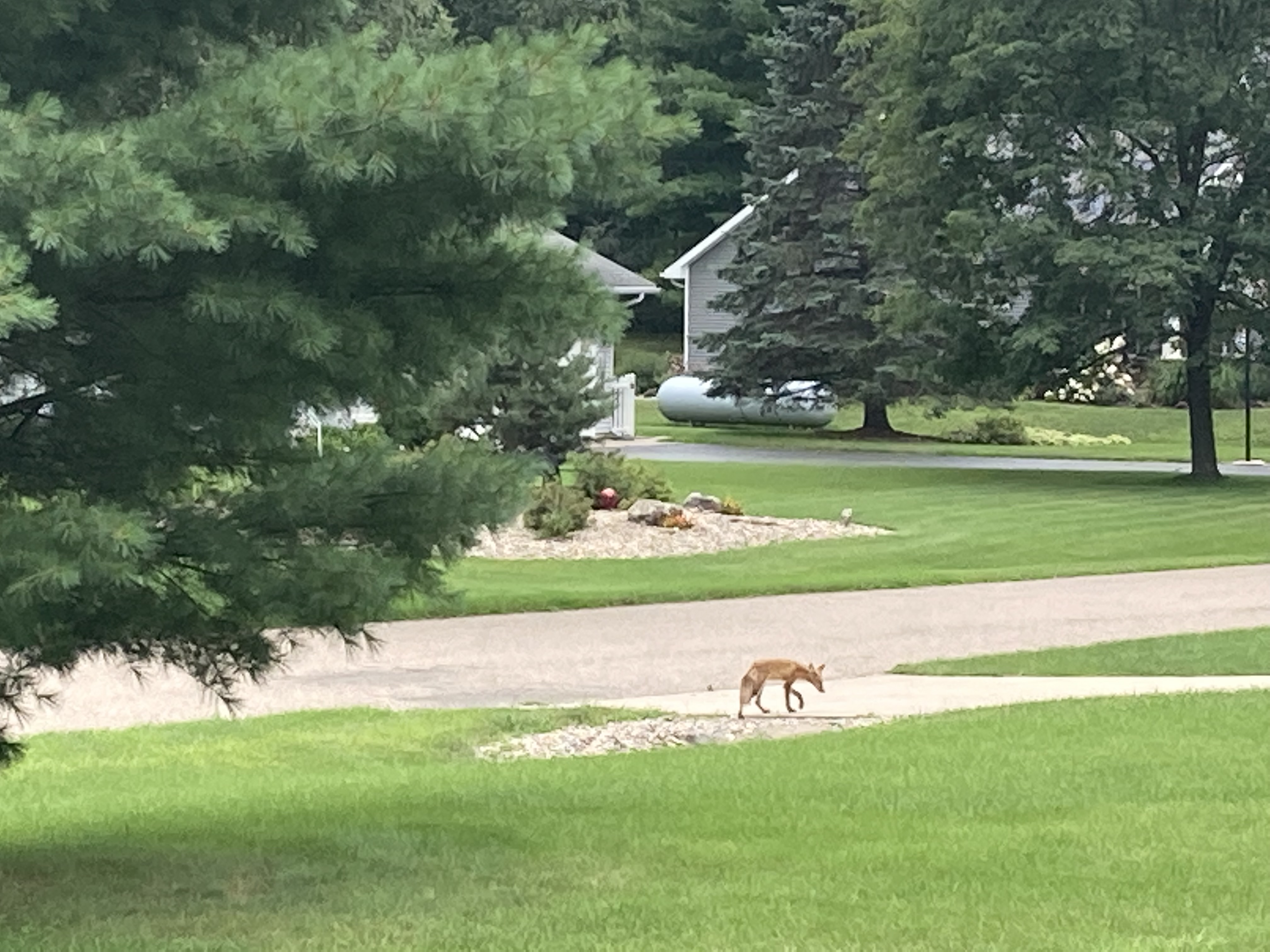 Whereas, Slavery, throughout its entire existence in the United States is none other than a most barbarous, unprovoked, and unjustifiable War of one portion of its citizens upon another portion; the only conditions of which are perpetual imprisonment, and hopeless servitude or absolute extermination; in utter disregard and violation of those eternal and self-evident truths set forth in our Declaration of Independence.
I am quite certain that the crimes of this guilty land will never be purged away but with blood. I had, as I now think vainly, flattered myself that without very much bloodshed it might be done.
Here, before God, in the presence of these witnesses, from this time, I consecrate my life to the destruction of slavery!
These men are all talk; What is needed is action - action!
Every one of us should be ashamed to be free while his brother is a slave.
In a composite Nation like ours, made up of almost every variety of the human family, there should be, as before the Law, no rich, no poor, no high, no low, no black, no white, but one country, one citizenship equal rights and a common destiny for all.
A government that cannot or does not protect the humblest citizen in his right to life, Liberty and the pursuit of happiness, should be reformed or overthrown, without delay.
I love the pure, peaceable, and impartial Christianity of Christ; I therefore hate the corrupt, slave holding, women-whipping, cradle-plundering, partial, and hypocritical Christianity of this land. Indeed, I can see no reason, but the most deceitful one, for calling the religion of this land Christianity. I look upon it as the climax of all misnomers, the boldest of all frauds, and the grossest of all libels.
Praying for freedom never did me any good til I started praying with my feet.
Educate your sons and daughters, send them to school, and show them that beside the cartridge box, the ballot box, and the jury box, you also have the knowledge box.
If there is no struggle, there is no progress. Those who profess to favor freedom, and yet depreciate agitation, are men who want crops without plowing up the ground. They want rain without thunder and lightning. They want the ocean without the awful roar of its many waters. This struggle may be a moral one; or it may be a physical one; or it may be both moral and physical; but it must be a struggle.