Interesting Books to Read on Politics, Economics, Religion, Science, Survival & More
The reading of all good books is like a conversation with the finest minds of past centuries.
Rene Descartes
This is by far the best book on earth to me! It is the most read book on earth for thousands of years and has been transcribed into almost every major language in the world. You can read the Bible in most of the world's languages on Biblegateway.com.

By, Ron Blumenthal
by Garry Allen and Larry Abraham
This is one of the most interesting books I have ever read about political science, finance, economics, American history, fiat money, banks, bankers, politicians, business icons, financiers, gold smiths, silver, gold, coins, greed, lust for power, world government, US conspiracy, and US treason. I read this book at about age 15 for fun. It should be taught in every high school and college. Unfortunately this will never happen.
by Ronald A. Blumenthal
En Route to Global Occupation Paperback
December 1, 1996
By Gary H. Kah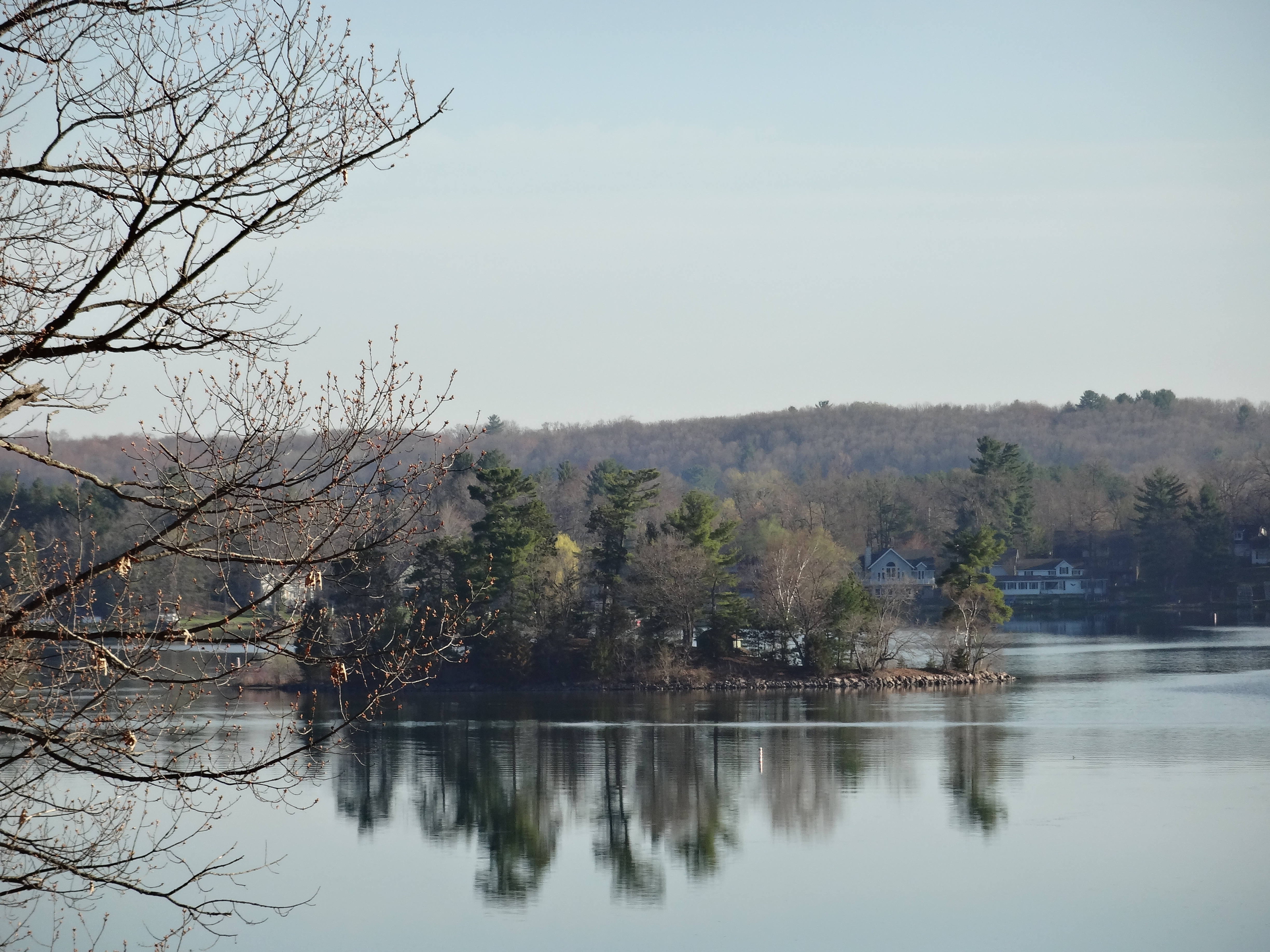 Cresent Island on Rainbow Lake on The Chain O' Lakes, Waupaca Wisconsin