Morale Quotes
When a general complains of the morale of his troops, the time has come to look at his own.
George C. Marshall
Morale is the state of mind. It is steadfastness and courage and hope.
George C. Marshall
The soldier's heart, the soldier's spirit, the soldier's soul, are everything. Unless the soldier's soul sustains him he cannot be relied on and will fail himself and his commander and his country in the end.
George C. Marshall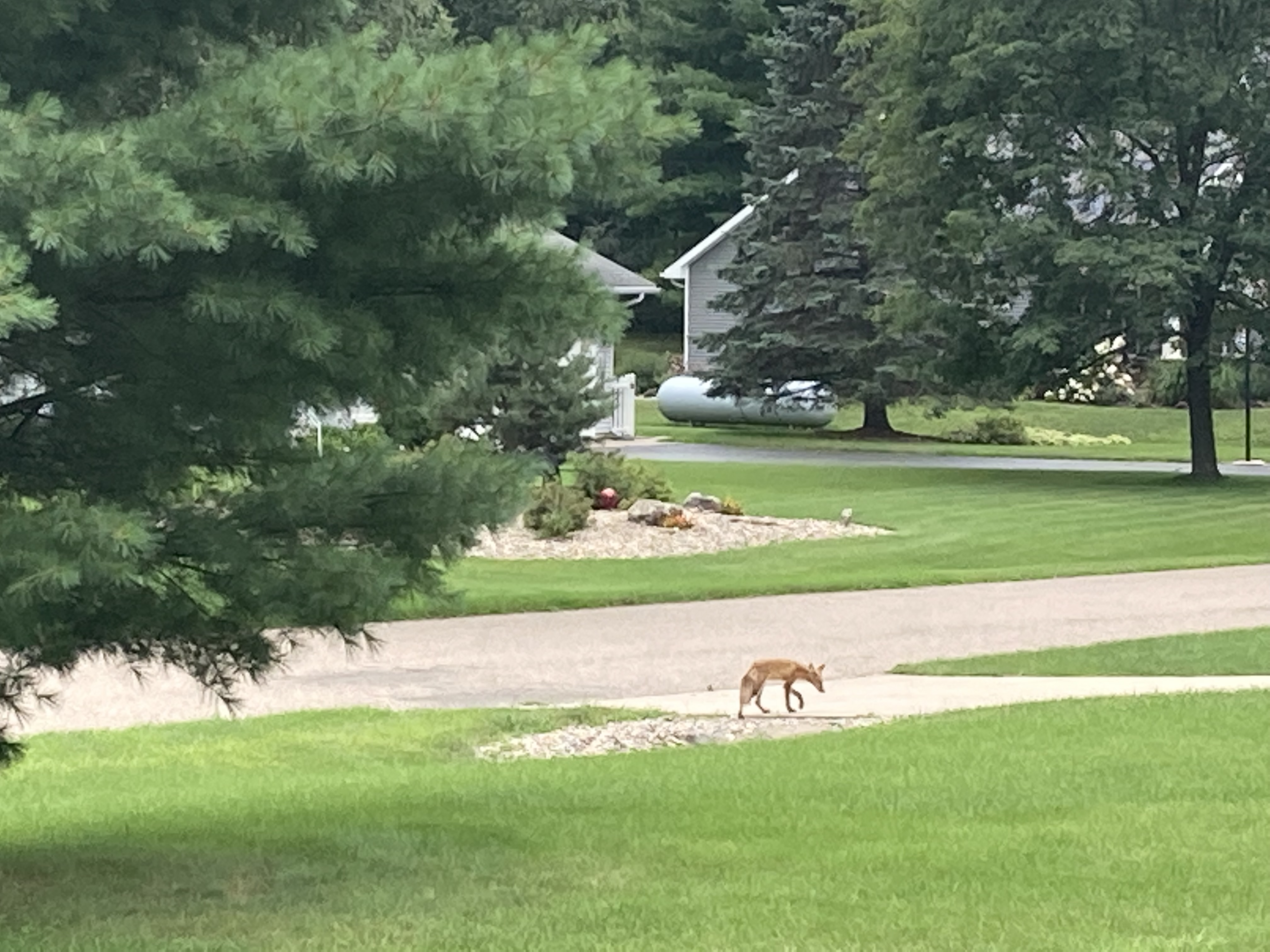 Military power wins battles, but spiritual power wins wars.
George C. Marshall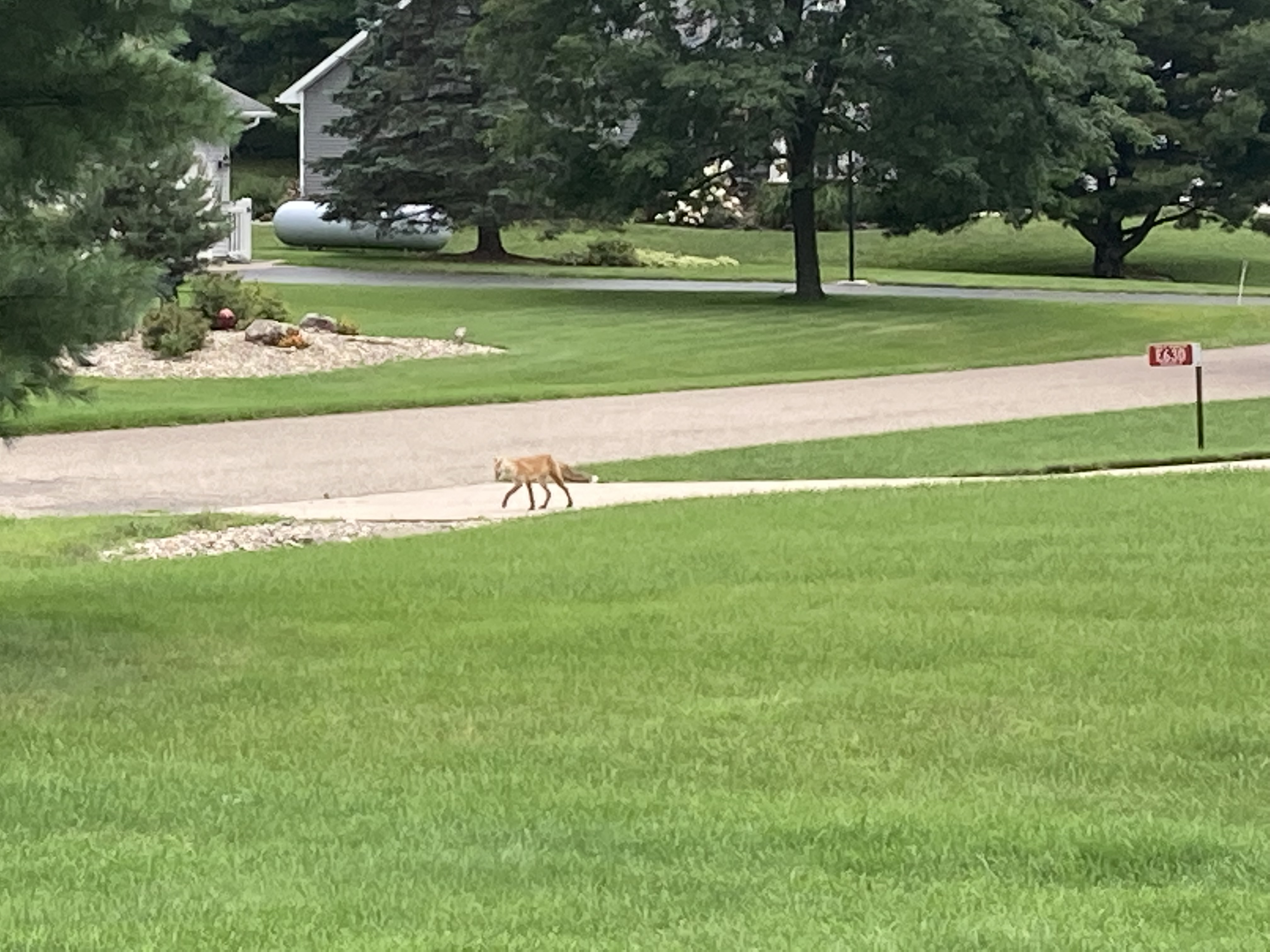 No man is worth his salt who is not ready at all times to risk his well-being, to risk his body, to risk his life, in a great cause.
Theodore Roosevelt