Peace cannot be kept by force; it can only be achieved by understanding.
Albert Einstein
"There's been a quantum leap technologically in our age, but unless there's another quantum leap in human relations, unless we learn to live in a new way towards one another, there will be a catastrophe."
Albert Einstein
The world is a dangerous place to live; not because of the people who are evil, but because of the people who don't do anything about it.
Albert Einstein
I have to study politics and war so that my sons can study mathematics, commerce and agriculture, so their sons can study poetry, painting and music.
Matthew 5:9
Blessed are the peacemakers, for they will be called children of God.
Isaiah 52:7
How beautiful on the mountains are the feet of those who bring good news, who proclaim peace, who bring good tidings, who proclaim salvation, who say to Zion, "Your God reigns!"
Isaiah 9:6
For to us a child is born, to us a son is given, and the government will be on his shoulders. And he will be called Wonderful Counselor, Mighty God, Everlasting Father, Prince of Peace.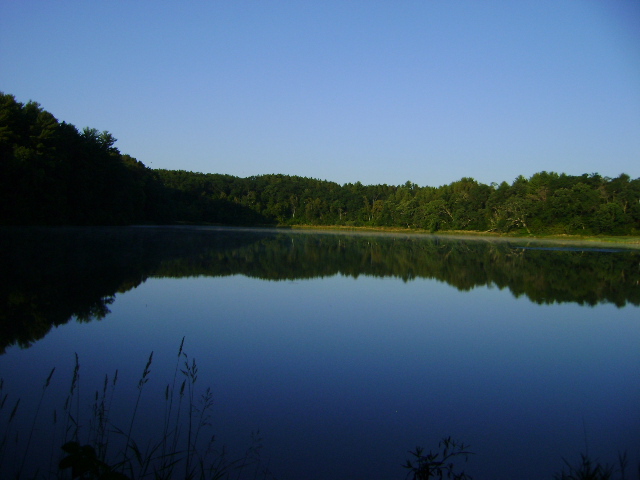 Wild Rose Mill Pond
Life is a hard battle anyway. If we laugh and sing a little as we fight the good fight of freedom, it makes it all go easier. I will not allow my life's light to be determined by the darkness around me.