Waupaca Wildlife Photos of The Chain O' Lakes Waupaca, Wisconsin Area by Season of the Year!
by
Ronald A. Blumenthal
I love to think of nature as an unlimited broadcasting station, through which God speaks to us every hour, if we will only tune in.
Waupaca Area Photos
Reading about nature is fine, but if a person walks in the woods and listens carefully, he can learn more than what is in books, for they speak with the voice of God.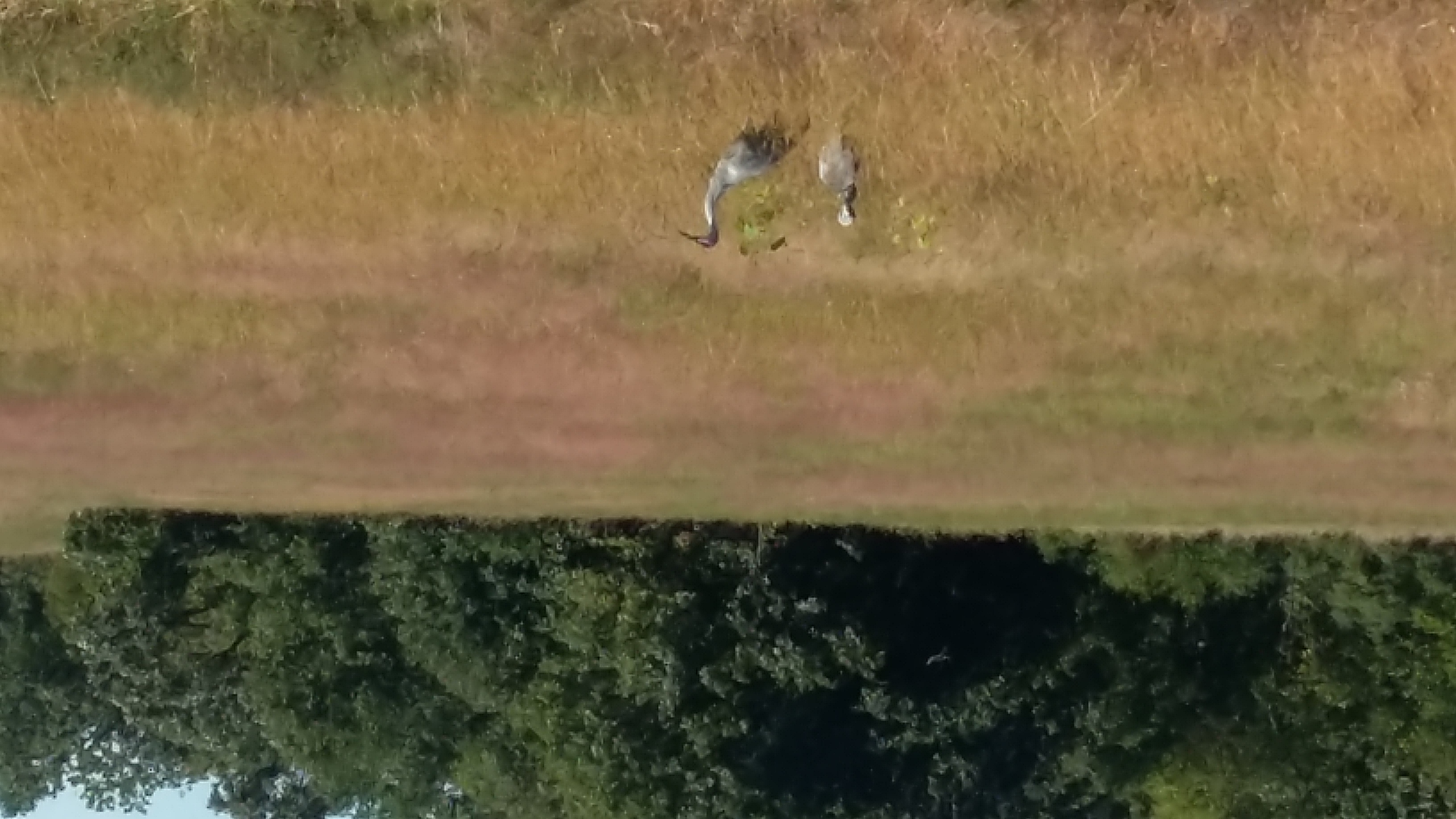 County Hwy Q 1 mile South of 54 on bend in Road by Golke Road in Waupaca County
Winter Wide Photos around the year 2000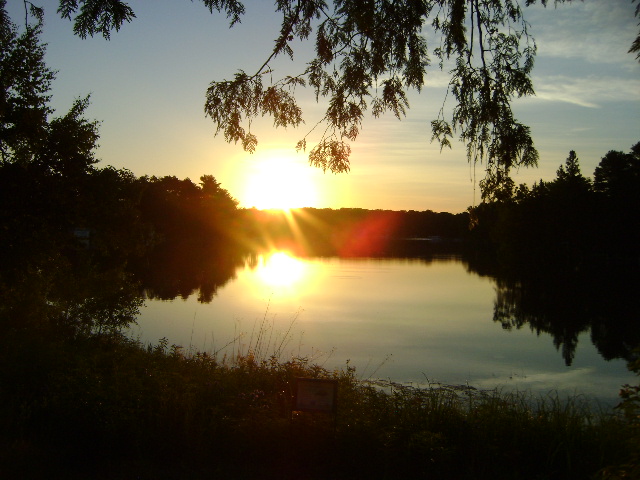 Lime Kiln Lake
Life is a hard battle anyway. If we laugh and sing a little as we fight the good fight of freedom, it makes it all go easier.
I will not allow my life's light to be determined by the darkness around me.
I feel safe even in the midst of my enemies; for the truth is powerful and will prevail.
When I left the house of bondage I left everything behind. I wasn't going to keep nothing of Egypt on me, an' so I went to the Lord an' asked him to give me a new name. And he gave me Sojourner because I was to travel up and down the land showing the people their sins and bein' a sign unto them. I told the Lord I wanted two names 'cause everybody else had two, and the Lord gave me Truth, because I was to declare the truth to the people.